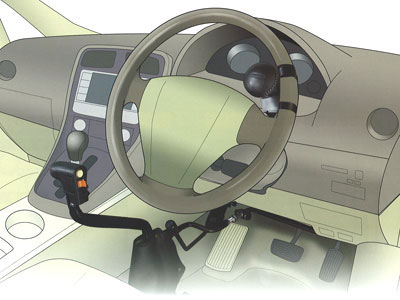 For Drivers ;




Papera Traders offer convenient and easy to use hand and foot controllers for disabled drivers.



Using just one hand, you can control both the brake and the accelerator, while steering with the other hand. Simply push the controller forward to brake and pull it back to accelerate.
In addition to providing both left-hand drive and right-hand drive controllers, we can also provide both fixed and portable controlers. The portable controler can easily be installed and removed to allow other family members to drive the vehicle.
For drivers who can use only their left side, we offer a left foot-controlled accelerator.
We can also relocate the indicator and headlight switches to the left.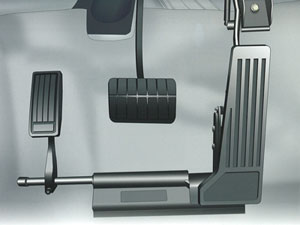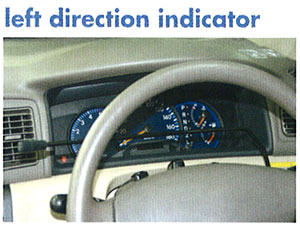 We offer several types of steering wheel handle knobs.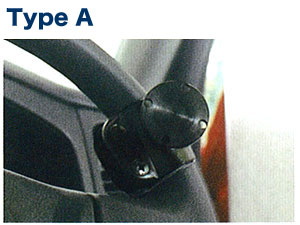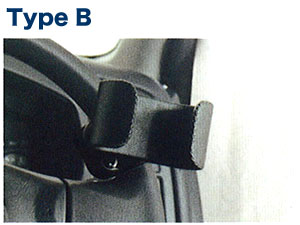 We can install a side support to allow wheelchair users to easily
and comfortably transfer in and out of the driver seat.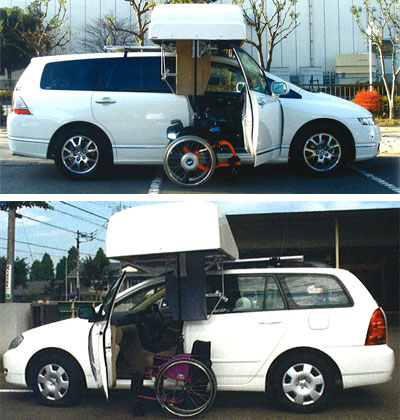 For Wheel Chair ;
A remote controlled roof-mounted wheelchair carrier allows drivers to store a wheelchair simply and easily.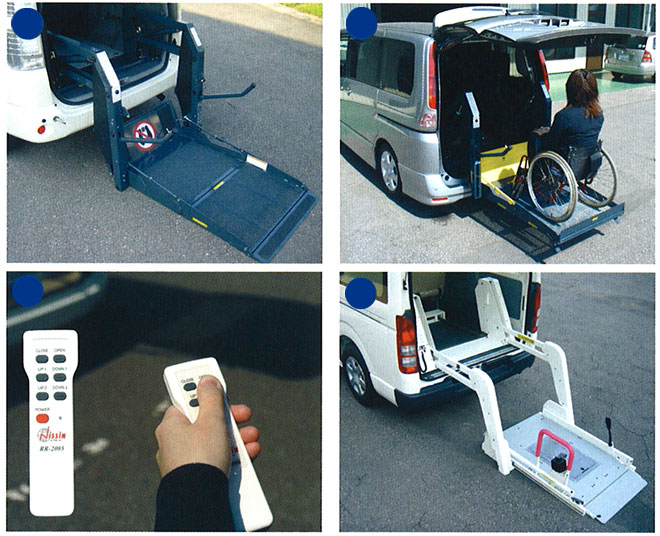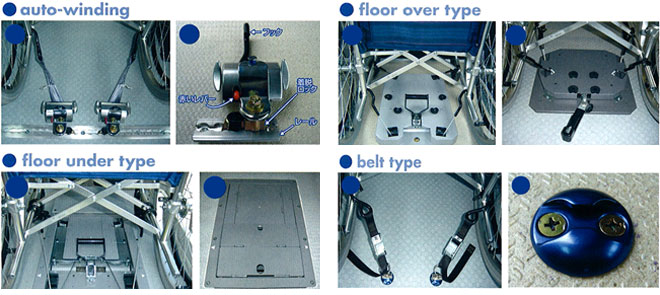 We can customise a vehicle to suit your specific needs.
Please do not hesitate to contact our sales team
to discuss your requirements.