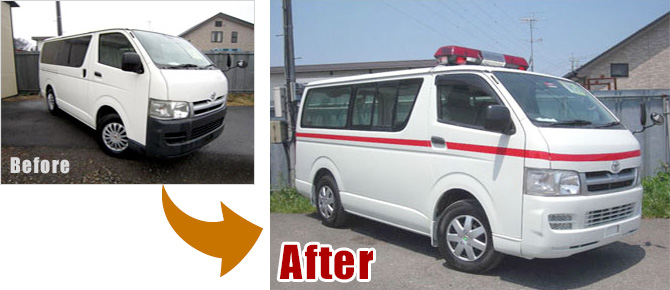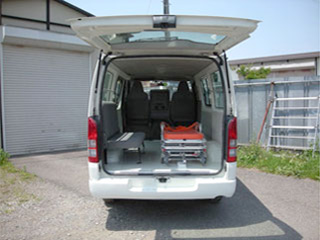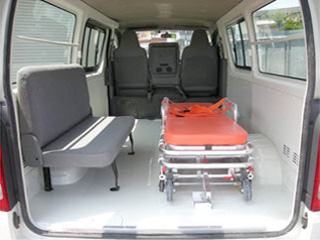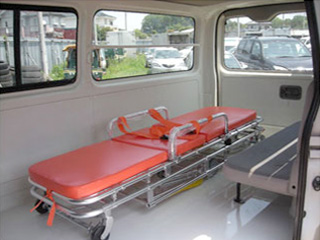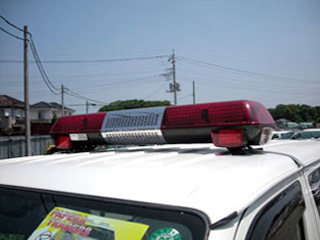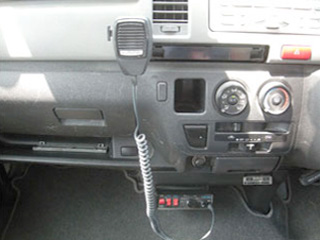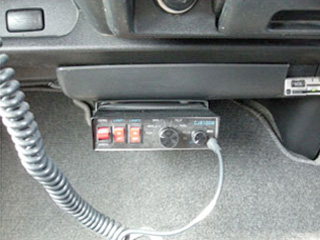 We can modify the vehicle you chose to be an ambulance.
Please see the photos below of the modification process.
Our staff are highlly skilled in body making and body painting work.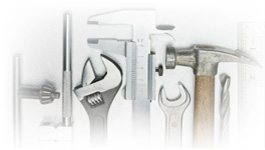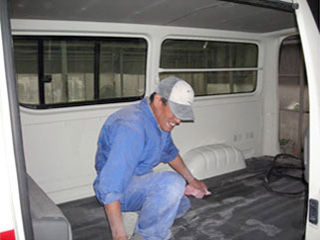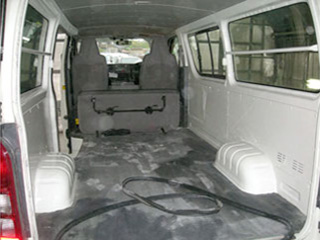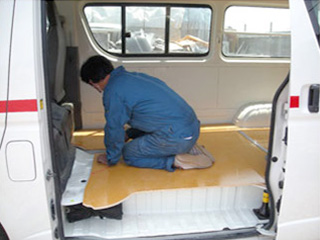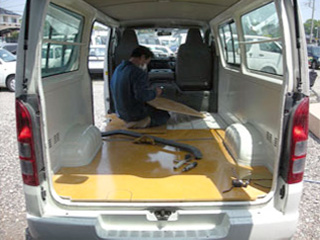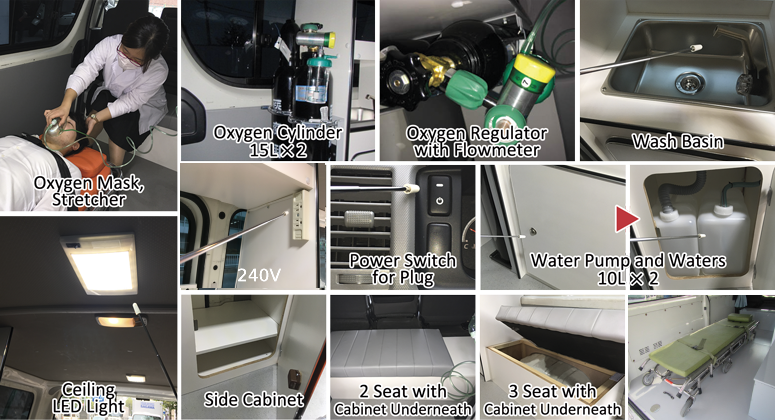 We proudly present our new original made ambulance for high medic aids. With same sized HIACE, this HIGH STANDARD grade is more content than basic installment.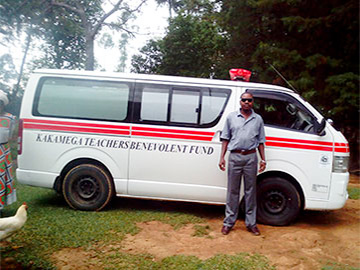 Our custom-made ambulance has arrived in Kakamega county in western KENYA.
It has started to serve people in the county now.
It's our pleasure to know that our cars makes people happy!
(5 Dec. 2014)
< Mr. SYMON SHIONDA (KENYA) >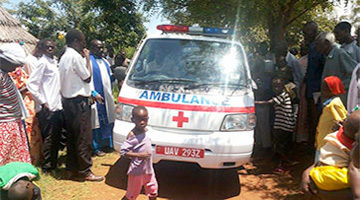 Hi Jun,
The modification was excellent. Both the community and the local health workers are very happy. Any contribution to the community is very welcome.
Best,
Erich
(11 Nov. 2014)
< Mr. Erich (KENYA) >