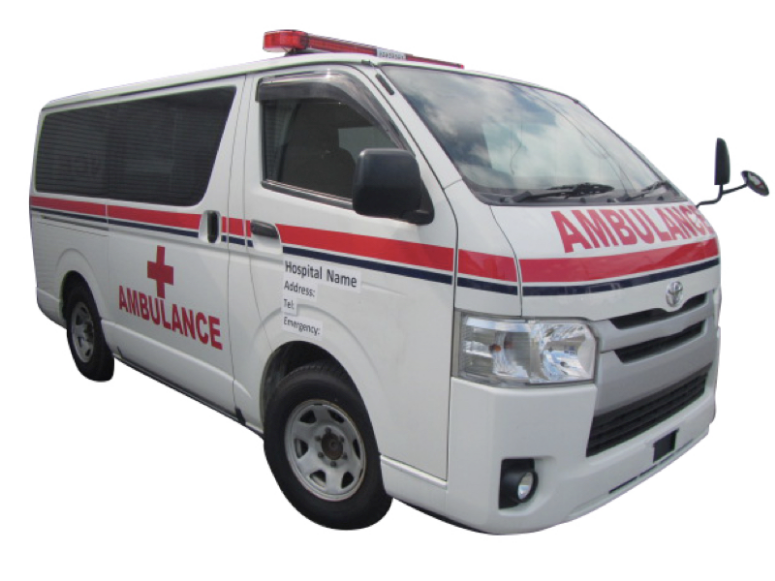 PAPERA Full Equipped Medical Ambulance
Papera Ambulances are sealing very well and have a huge demand in global market. Our ambulance prices are affordable and very reasonable compare to any other ambulances in Japan. Papera's medical ambulances are customized by Papera itself in Japan, by using original "MADE IN JAPAN" Good quality used Toyota Hiace van and by adding required brand new quality emergency necessary medical equipment.
Papera Used Medical Ambulance can be customized by installing extra emergency medical equipment's as per client's request with extra costs.
We ship the used Ambulances directly from Japan by container. Time to time we promote our ambulances on special time sale with very attractive price.

※ For more details please check our used ambulance page or enquire.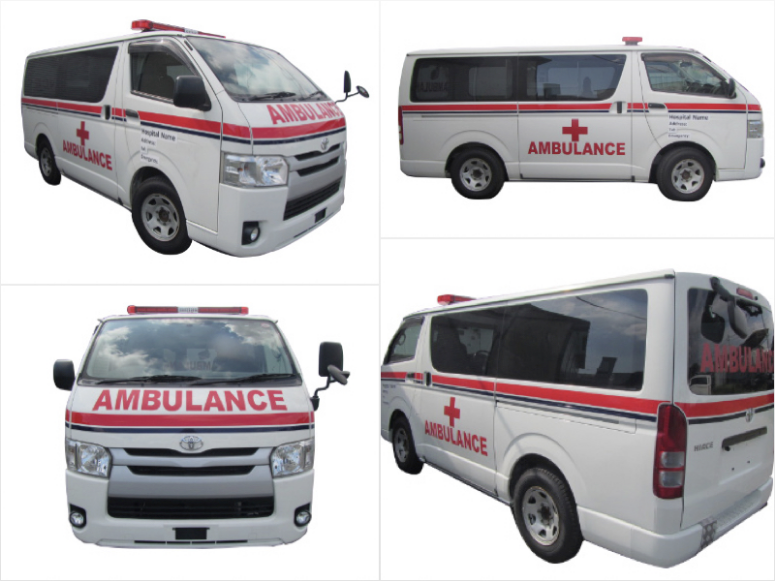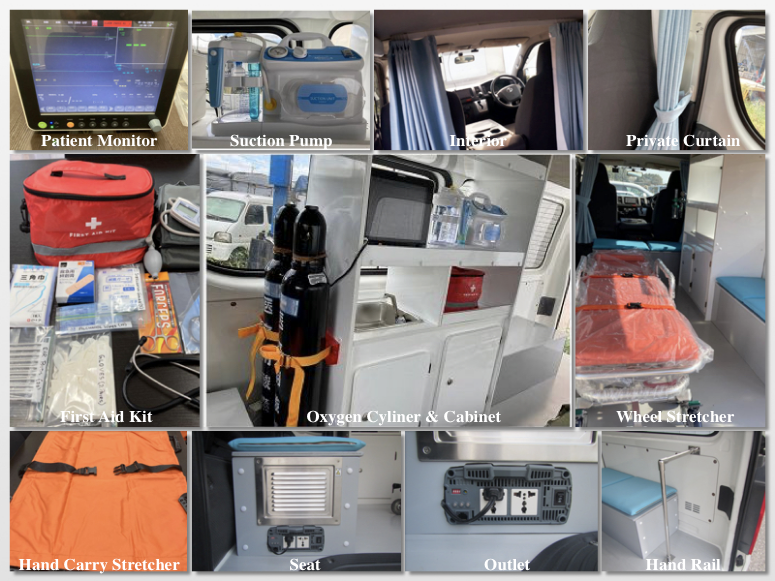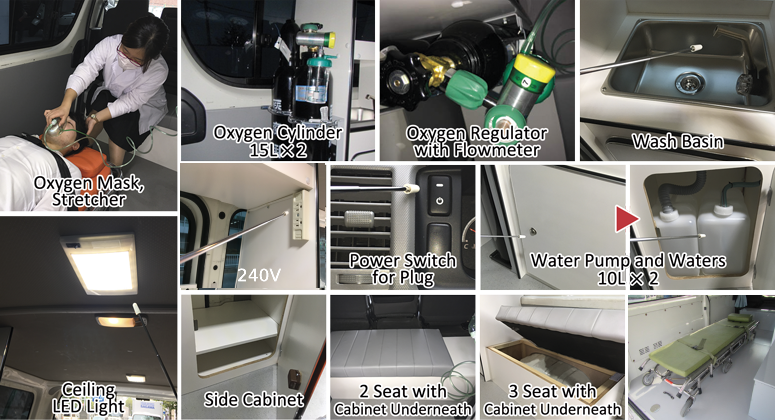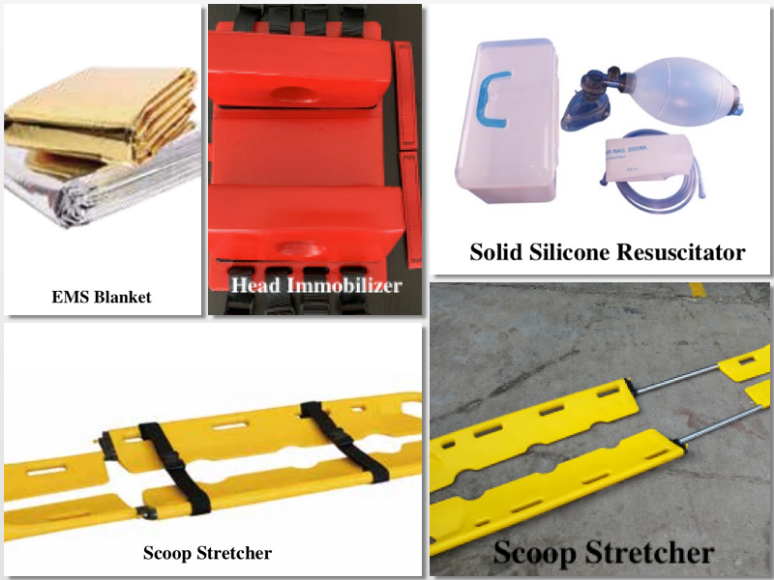 EQUIPMENT
◇Patient Monitor ◇Suction Pump(Suction Uni) ◇Oxygen Cylinder ◇Oxigen Regulator With Flow Meter ◇Oxigen Mask ◇Wheel Stretcher ◇Folding Stretcher(Hand Carry) ◇Wash Basin ◇Water Pump(10L x 2) ◇Power Switch 220 V - 240 V ◇Ceiling LED Light ◇Slide Cabinet ◇Two Seats with Underneath Cabinet ◇Three Seats with Underneath Cabinet ◇Hand Rails ◇First Aid Kit ◇Light Bar with Amp ◇Privacy Curtain between the Driver Seat and Back Cabin ◇Slide Cabinet ◇Head Immobilizer ◇Scoop Stretcher (can be used with head immobilizer)
※ Additional equipment will be available upon your request with extra cost.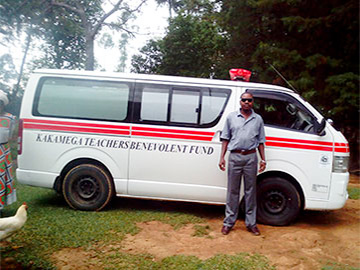 Our custom-made ambulance has arrived in Kakamega county in western KENYA.
It has started to serve people in the county now.
It's our pleasure to know that our cars makes people happy!

< Mr. SYMON SHIONDA (KENYA) >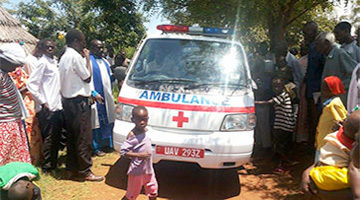 Hi Jun,
The modification was excellent. Both the community and the local health workers are very happy. Any contribution to the community is very welcome.
Best,
Erich

< Mr. Erich (KENYA) >